Jill and Jennings are getting married this December in beautiful downtown Charleston! So what better place to have their engagement session than where they're saying "I do!" I LOVE when couples choose a place special to them for their engagement session!
Jill is doing all the things balancing finishing up Pharmacy school while planning her wedding, and I don't know how she does it all!! But I do know we're so ready for her beautiful day to get here to celebrate her and Jennings! Jennings teaches Economics, so together they make a pretty smart team 😉 They're a perfect fit, and such a classy couple I've loved getting to know!
We started their engagement session in downtown Charleston, photographing in the EXACT spot they'll be getting married! How cool is that?? We ended barefoot on Folly Beach, and they put up with some intense cool wind- you'd never know!! Jill had gone to pick out a Lilly Pulitzer dress the day before the session and it was SO worth it! What better dress than a fun, preppy one for the beach??
It's such a joy to serve such incredible couples like these two!! Jill and Jennings, you are so special, and goodness your day can't come soon enough!!!
Enjoy their classy downtown Charleston and Folly Beach engagement session!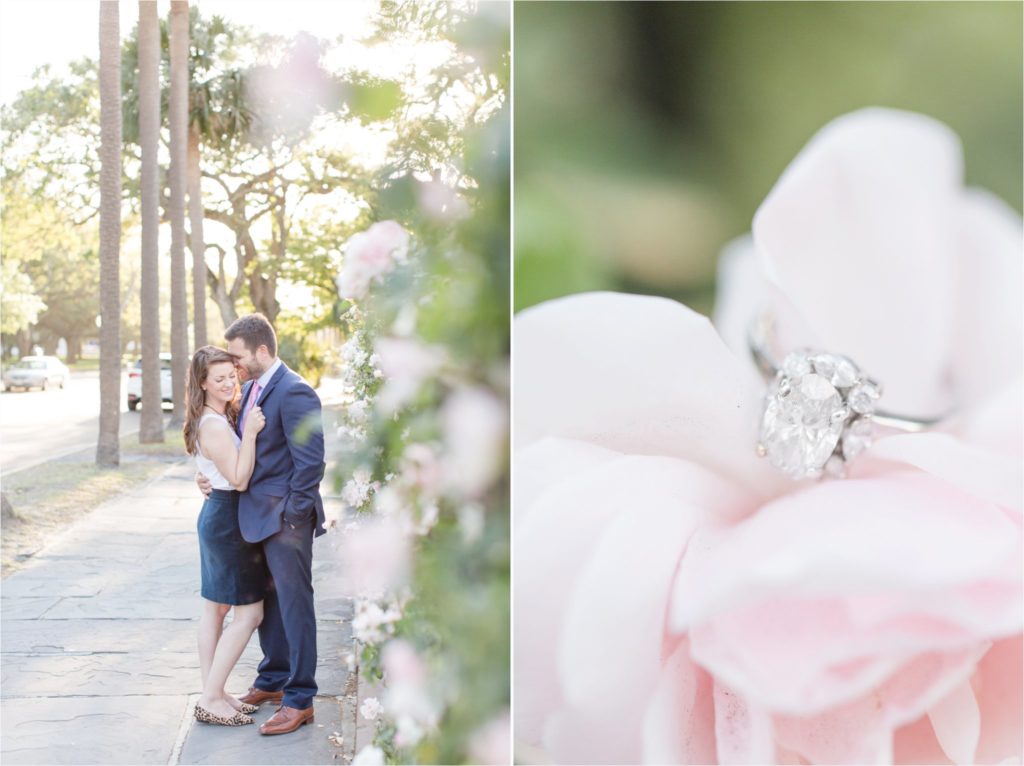 If you loved this session, you might also love Jacqueline & Jordan's Charleston engagement session!