Carrie and Matthew both went to Clemson University, but didn't meet until work after they graduated! They both laugh about it since chances are they had passed each other quite a few times during college! Their relationship grew, and Matthew asked Carrie to be his wife by carving "will you marry me" into a tree by a waterfall on his property! How romantic is that?? I could immediately tell just how sweet these two were at their Clemson University engagement session, and have been eagerly awaiting for their wedding day to arrive!
This was the LAST wedding I photograph before our own wedding! So this wedding will always have such a special place in my heart!! I was just so relaxed going into this- I think it was a combination mostly of just how relaxed I knew Carrie & Matthew were! When we chatted her wedding week she told me she felt she should be worried but honestly wasn't! She had a trusted team of professionals she knew would take care of everything. She was just so excited to get to marry her sweet Matthew! The wedding also completely took place on her family's property- a 200-acre cattle farm!! So with everything in one place, things were super easy! We started the day at Carrie's parents' house across the street from where the ceremony took place! Carrie's amazing mom gave me a pair of clippers and told me I could clip anything I wanted to in their yard. All of the greenery in the bouquets was from around their house! So lots of Magnolia leaves make their debut in the detail shots! Matthew prepared across the street at a beautiful white farmhouse SO perfect for their first look and portraits!
They became husband and wife on top of a gorgeous hill! It was a beautiful ceremony under amazing tall trees, surrounded by rolling hills and cattle in the distance- what a perfect ceremony! Minutes after their ceremony ended it started raining- but everything completely worked out! We only had a few more portraits left to snag, so we ran back out once the rain let up. Everything was so perfect, Carrie trusted us completely, and this day is a favorite! Their day ended with a reception that took place in an open barn Carrie's family had just finished building- SUCH a dream!!
Carrie is such a sweet girl who has such a big heart for everyone around her. She even sent me a Starbucks gift-card her wedding week!! I mean WHAT?? How sweet and thoughtful is that? She truly cares for and loves people so well, and was so ready to be Matthew's wife! Matthew's deep love for her is SO clear, and so beautiful to capture!
Enjoy this beautiful, outdoor southern wedding!
Vendor Info:
Photographer | Christa Rene Photography
Planner | Monumental Events
Florist | Gwinn's Florist
Bride's Dress | Christina Wu | The Castle Prom & Bridal
Bridesmaids' Dresses | Christina Wu | The Castle Prom & Bridal
Men's Suits | Crown & Ivy
Venue | Elmore Cattle Company
Musicians & DJ | Bridget Vogel with Collective Music Solutions
Caterer | Holmes Catering
Cake | Victoria Hudson at Parfaits and Petit Fours 
Hair and Makeup | Cotton Rouge 
Rings | Dems Fine Jewelers 
Rentals | Event Rentals Spartanburg 
Stationary | Basic Invite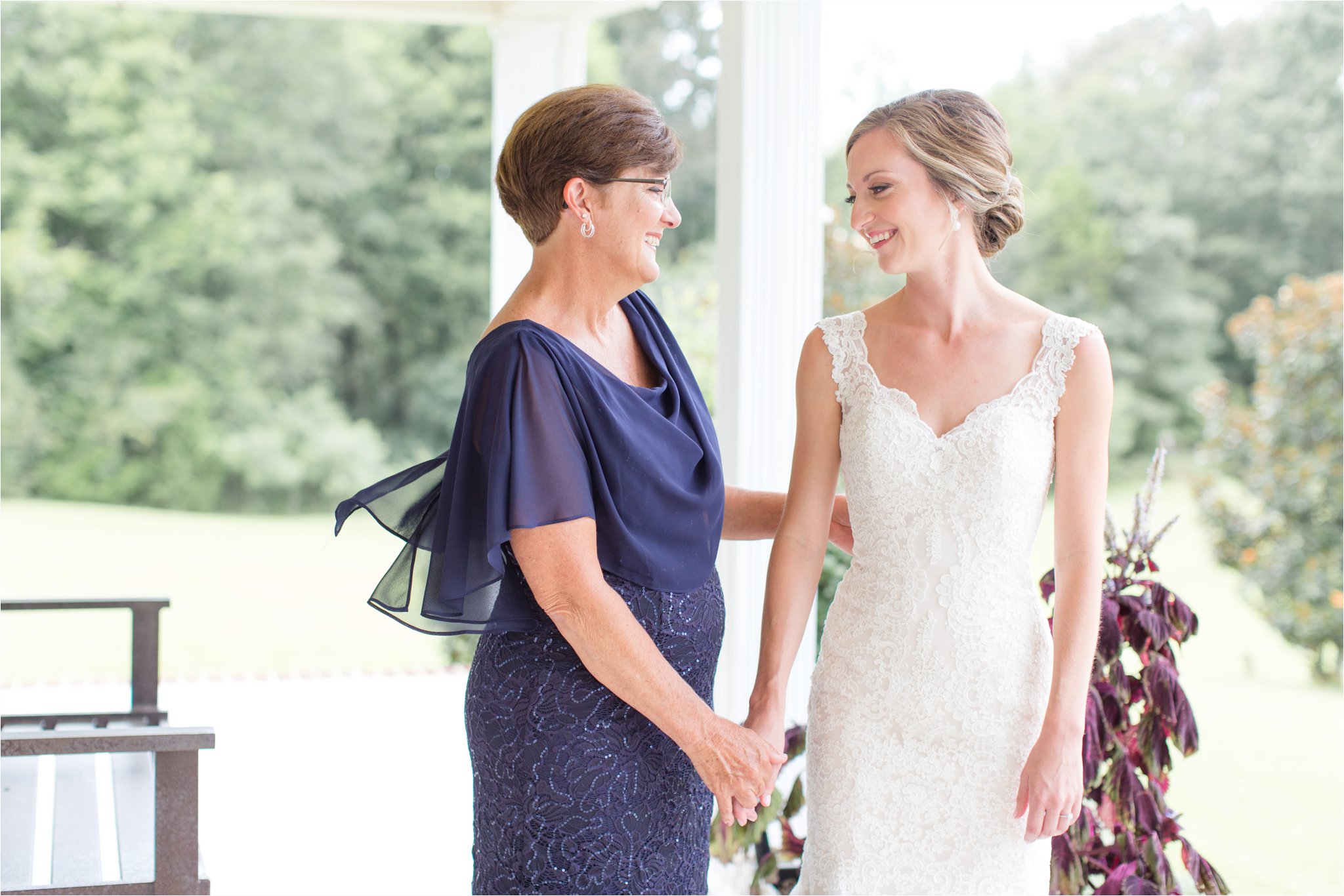 Just the sweetest first look!!!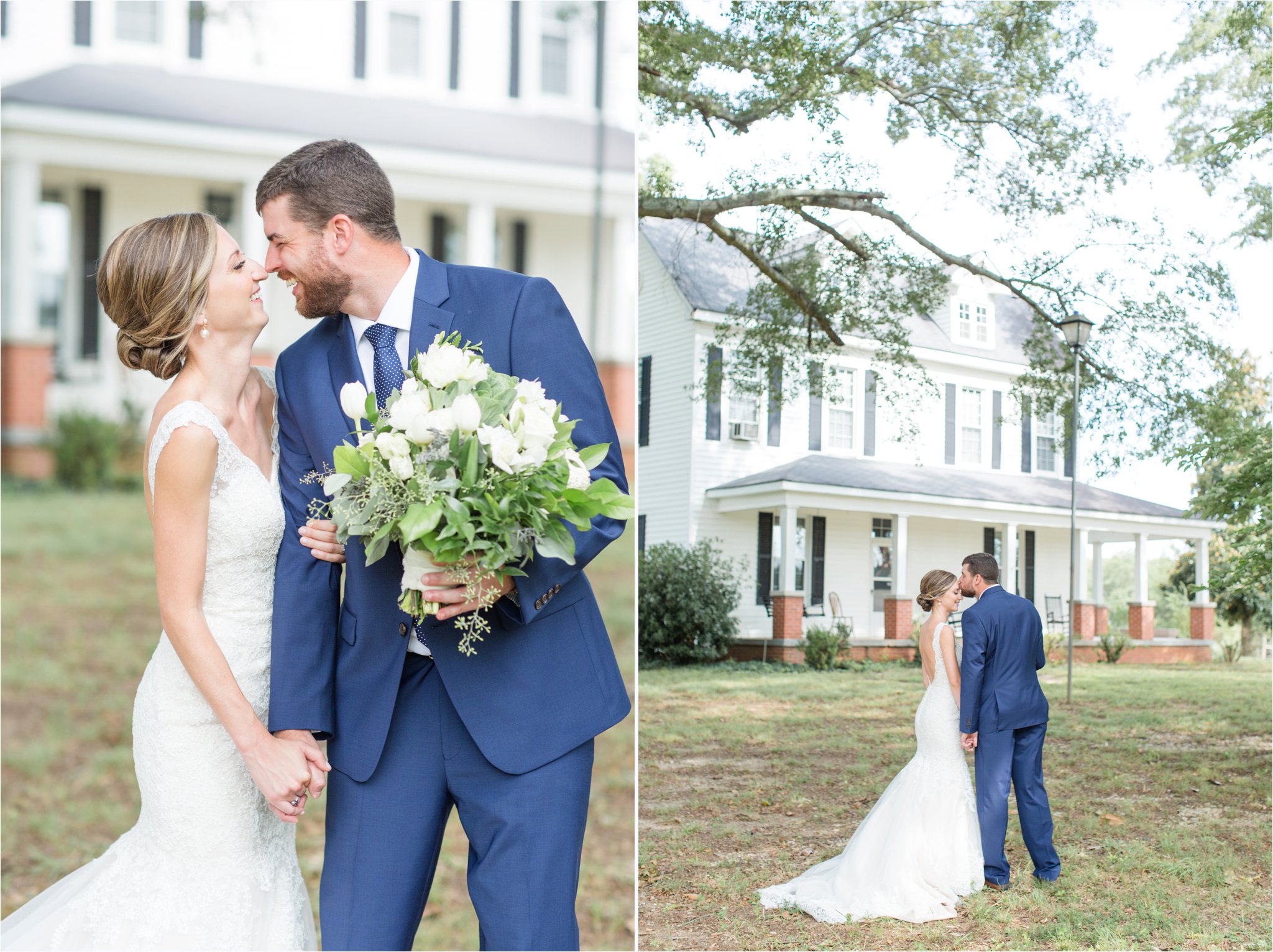 Carrie… you are PERFECT!!!
Edward got this shot and it's a favorite for sure!!
After a little rain shower, we came back out for these! It was barely raining but you can't even tell!
It's always so fun when the Clemson Tiger Cub shows up!!!
Such a beautiful exit to finish up the night!